Support The College of Education!
Why give to the College of Education?
This year we found ourselves challenged to continue our mission of delivering a world class education to future teachers, nurses, education leaders and administrators, and health and human services professionals while navigating the everchanging obstacles of a global pandemic. We faced those obstacles, made adjustments and modifications continually, and found many successes through virtual learning environments.
We learned this year that these difficulties presented by the COVID19 pandemic disproportionately affected many of our students who are from BIPOC communities and first-generation college students as they pursue higher education. Our commitment every day is to addresses this disparity.
Mission 
Woodring College of Education facilitates life-long learning through exemplary teaching to prepare quality education, health, and human services professionals for democratic citizenship and meaningful careers. As a College that serves the state, nation, and world, we:
Construct, transform, and convey knowledge by integrating research, theory, and practice;

Cultivate student growth through extensive community and school engagement in collaboration with exemplary practicing professionals;

Act with respect for individual differences, including taking a strengths-based view;

Develop collaborative partnerships that promote the learning and well-being of individuals, families, and the community; and

Evaluate processes and outcomes to ensure continual program improvements.
In order to support our students during their time at Western, we have set four strategic priorities: justice-oriented diversity practices, high-quality programs, community relationships and partnerships, and research and knowledge creation.
Your Impact
On Give Day this year, you can help us honor that commitment by supporting scholarships to help ensure that every student has the opportunity for success.
Of particular note, one of our newer priorities is the Athletes to Educators scholarship, which supports student athletes learning to become educators and coaches. One of our generous donors and a WWU alum, Mike Colacarro, '69, has agreed to match the first $20,000 given to that fund this year on a one-to-one basis!
You can also choose to give to any of the departments listed below! To learn more about Woodring departments, programs, and resource centers, please visit https://wce.wwu.edu/.
Thank you for supporting our students.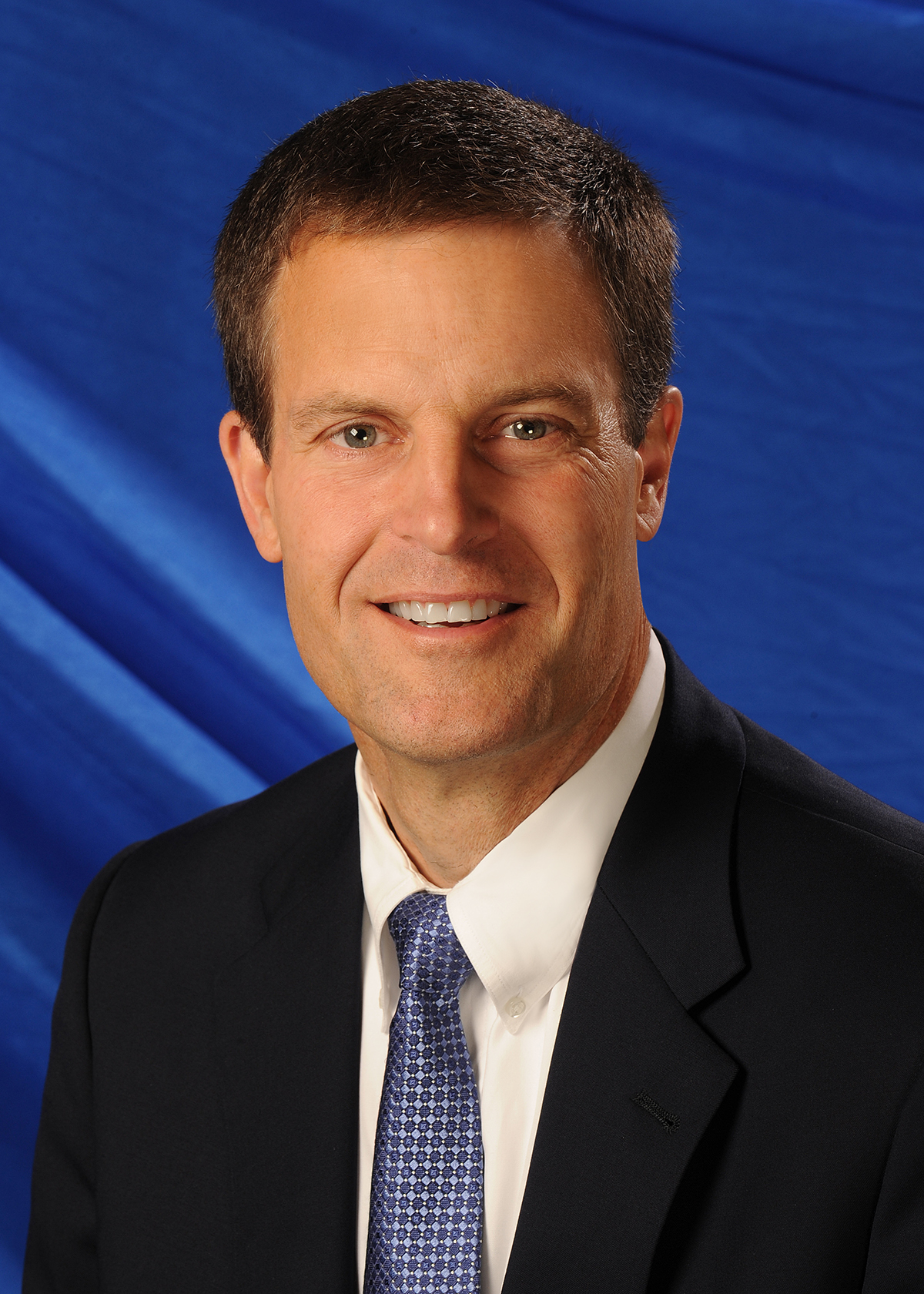 Bruce Larson
Dean Woodring College of Education 

 
---