About
Since 1969, WWU's College of the Environment has enjoyed a reputation as a premier institution for the education of future environmental experts and leaders. Our distinctive, interdisciplinary curriculum grants degrees from the Department of Environmental Sciences (B.S., M.S.),  the Department of Environmental Studies (B.A., B.A.E., M.A., M.Ed.), and the Department of Urban and Environmental Planning & Policy (B.A.). Each department offers multiple majors, from urban planning and environmental policy to estuarine science and terrestrial ecology.
Our Mission
The College of the Environment addresses today's environmental issues and prepares tomorrow's interdisciplinary problem solvers. We accomplish this mission by integrating outstanding educational programs, faculty-student collaboration, applied research, and professional and community service.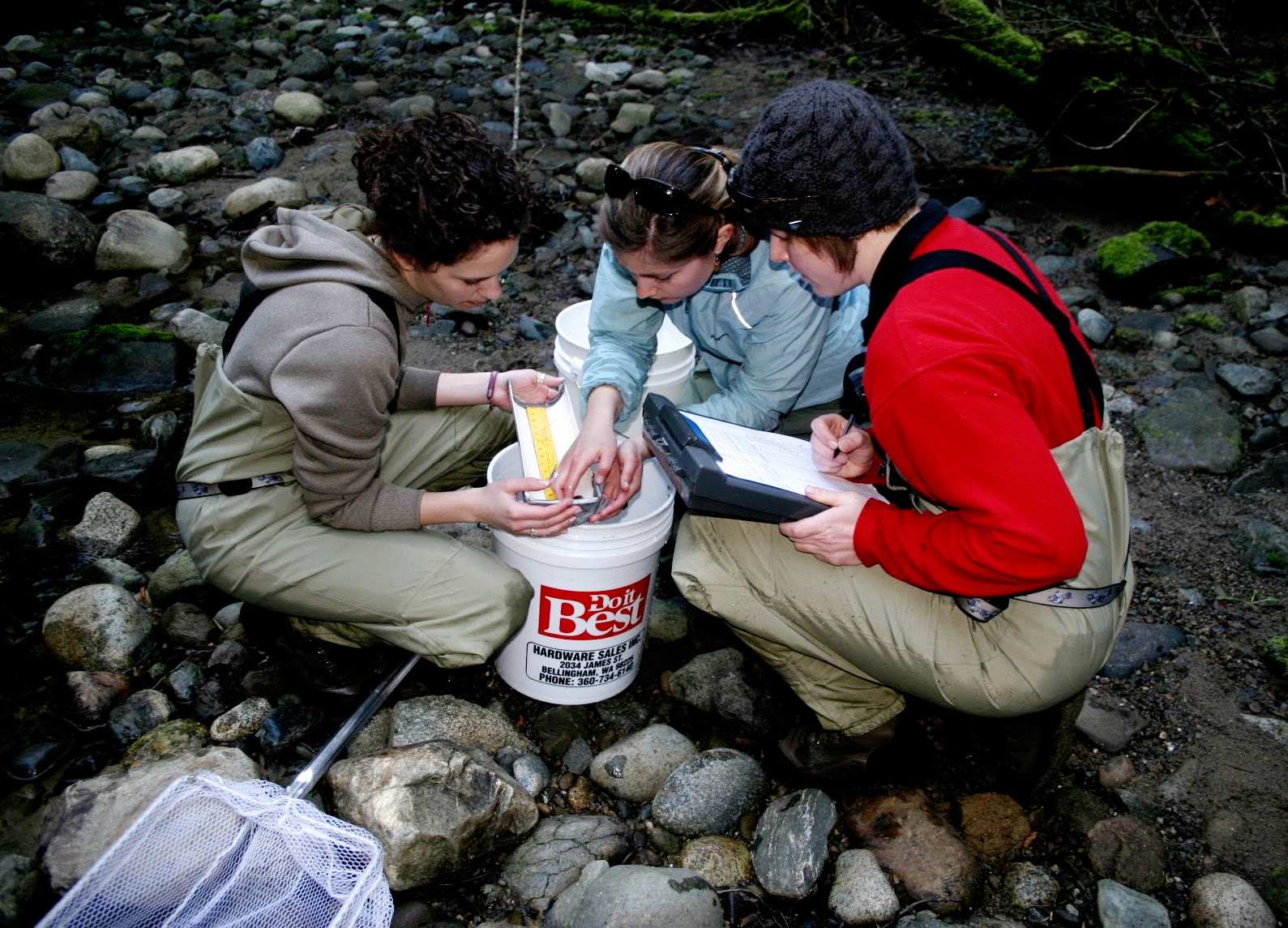 Our Goal: Access 
Our goal this year is to generate college-level support for our current Access Scholarships. College graduation rates for low-income and underserved students are 20 percentage points lower than the rest of the population. 
At College of the Environment, we believe it is critical we fix this "opportunity gap." This is why the College of the Environment has made need-based admissions scholarships it's #1 fundraising goal. 
Your investment in the Access & Admissions Scholarships will create opportunities for underrepresented students to pursue environmental degrees and diversify the environmental movement. The scholarships are a 4-year commitment to education, and it comes with a strong support network that will help ensure the ongoing success of student recipients. 
Departments and Special Projects
You can choose to give to any of the departments or special projects listed below! Click to read more about or give back to these selected areas below.
---