Vision
The College of Humanities and Social Sciences serves the University by engaging students in distinctive, diverse programs in social and behavioral sciences and the humanities.  Emerging from a vibrant liberal arts core, our collaborative learning environment inspires individual, social, cultural, creative, and scientific exploration.  Students devise and apply innovative solutions, embrace divergent worldviews, consider the ethical implications of their actions, and communicate effectively in their professional, public, and personal lives.  Together, students, faculty and staff generate knowledge, pursue research and foster life-long learning to contribute to the well-being of communities from local to global.
Impact
Your gifts to the College of Humanities and Social Sciences can support:
CHSS Alumni of the Year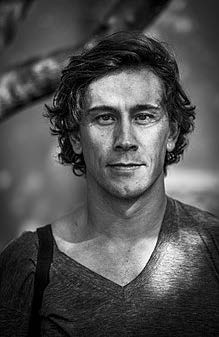 Michael Christopher Brown is the 2019 College of Humanities & Social Sciences Alumni of the Year Recipient. Brown was raised in the Skagit Valley and graduated from Western in 2000. He has gone on to be a successful photojournalist, and he has published two books of photography. His first book, Libyan Sugar, is a compilation of photographs and journal entries and correspondence taken and written by Brown during his seven-month stint covering the Libyan Civil War in 2011.
Departments and Special Projects
You can choose to give to any of the Departments listed below! Click to read more about and give back to these selected departments below. 
---