C​ollege of Education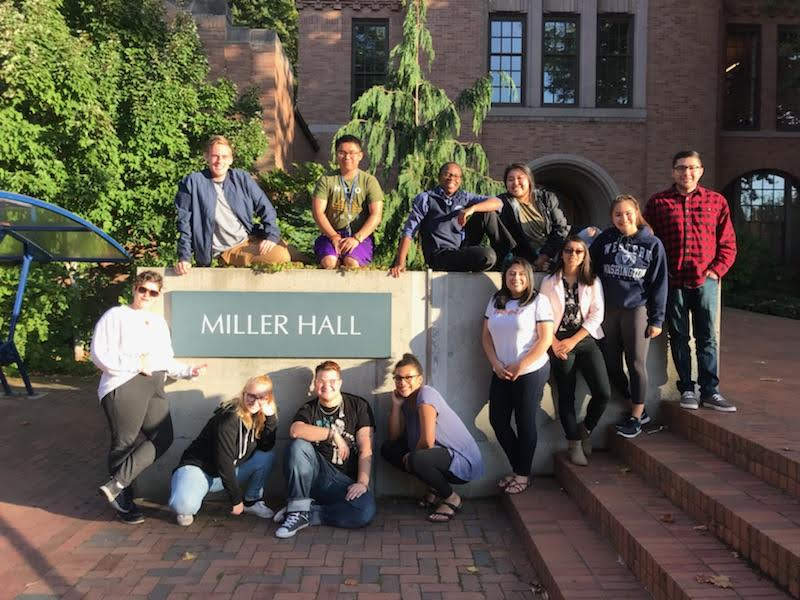 Shaping a better world…
By preparing outstanding educators, health, human service and rehabilitation counseling professionals.
Who will make sure all learners and clients have equal access to high-quality instruction, programs and services.
Our alumni pay it forward by becoming leaders in their field, in the state, in the nation, and in the world.
When you give to the Woodring College of Education, you're supporting Western students who are committed to shaping a better world.
To learn more about the impact you can make, below are program and department buttons which include specific information about each area.
---